Protect your building from break-ins.
Break-ins can harm your building, the people and items inside your building and your business. With ASI's intrusion alarms, you better protect yourself from unauthorized visitors breaking into your building and wreaking havoc.
Manage your security risks with one vendor.
You may not realize you're working with multiple vendors to manage your access control, audio/visual equipment, emergency communication systems, intrusion alarms, monitoring system and video surveillance. Managing multiple vendors pulls you away from your critical work responsibilities, and operating with several handoff points puts your business at risk. We're a flexible partner who will help you customize your solutions, from your entry door to your server, to fit your exact business security needs.
In addition to intrusion alarms, we also install and maintain these security tools.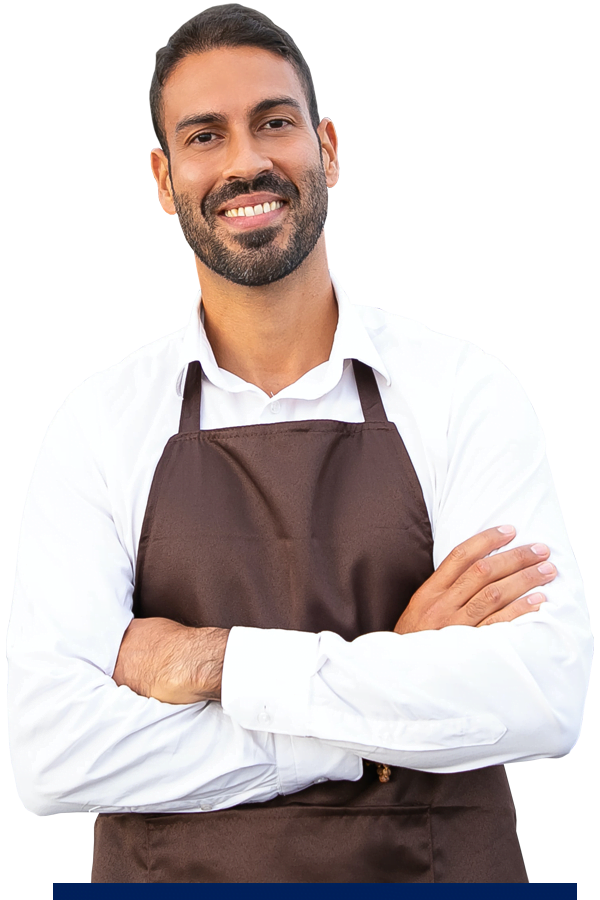 Find hidden security risks with a free building security assessment.
ASI will inspect your door hardware and openings, intrusion alarms, monitoring system, video surveillance, access control and emergency communication systems, and the potential security risks between all of those physical and digital entry points.
When we're done, you'll receive a free report about:
Easy physical and digital intrusion points into your building
Recommendation for securing the intrusion points
General cost estimates for making repairs or upgrades
It's all provided at no cost to you and no obligation to sign up for ASI's services.